Pretty much what you'd expect: 1-2 gen old gpu, pc tech.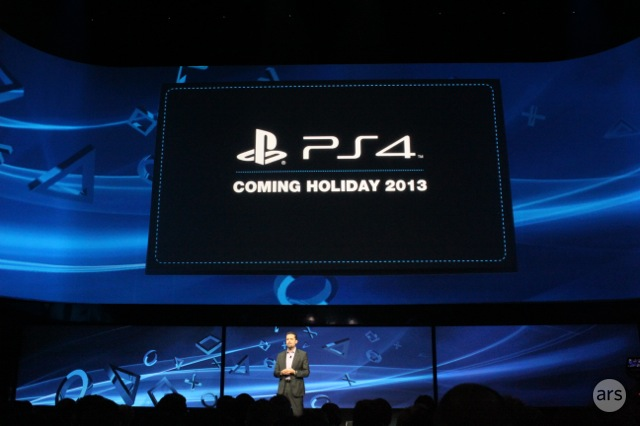 Sony has officially started the transition from the PlayStation 3 era with tonight's announcement of the PlayStation 4 at a press event in New York City.
"Today marks a moment of truth and a bold step forward for Sony as a company," Sony Computer Entertainment President Andrew House said. "The living room is no longer the center of the PlayStation ecosystem; the player is."
"It's conceived as the most personal gaming experience available today... This is the foundation of our next generation platform, PlayStation 4," House said.