A 12x9 array of these please.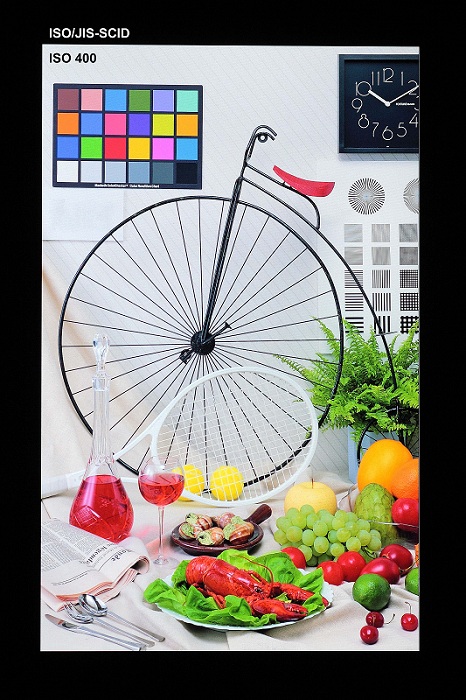 Pretty much ever since the iPhone 4 with retina display was launched, resolutions have played a major role in smartphone market. In September, Samsung unveiled
Galaxy S II HD LTE
, which sports a 4.65" 1280x720 display. That was the first smartphone with HD resolution (720p). Now there are already a few phones with HD resolution, for example
Samsung Galaxy Nexus
and
LG Optimus LTE
. Higher resolutions are not only courtesy of smartphones as "retina" displays are coming to tablets as well. On May, Samsung showed off a
10.1" panel with resolution of 2560x1600
- resolution that's only seen in high-end 30" monitors.
Toshiba is taking the resolution battle one step further by releasing a 6.1" LCD with 2560x1600 resolution. In terms of pixels per inch (PPI), that is 495. Below is a table comparing displays and their PPIs.

Comparison of display PPIs



Screen Size

Resolution

PPI

iPhone 4/4S

3.5"

960x640

329.65

Samsung Nexus

4.65"

1280x720

315.83

Samsung's Unreleased Tablet Panel

10.1"

2560x1600

298.9

Toshiba's New Panel

6.1"

2560x1600

494.9
As you can see, Toshiba's new panel is a clear winner, and its PPI is 50% greater than iPhone 4/4S's, which has the second highest PPI. There is no word on the panel type but the viewing angles are 176 degrees, which hints toward IPS. Toshiba also claims 1000:1 contrast ratio and 61% NTSC color gamut.