Earlier today we published our first results using GLBenchmark 2.5, the long awaited update to one of our most frequently used mobile GPU benchmarks. 
In our first article we ran GLBenchmark 2.5 on devices based on Samsung's Exynos dual and quad SoCs, Qualcomm's Snapdragon S4, NVIDIA's Tegra 2/3 and TI's OMAP 4. We had problems getting older devices to run, which is why we only had the abridged set of starting data on Android. In addition, GLBenchmark 2.5 only supports Android 3.x and up.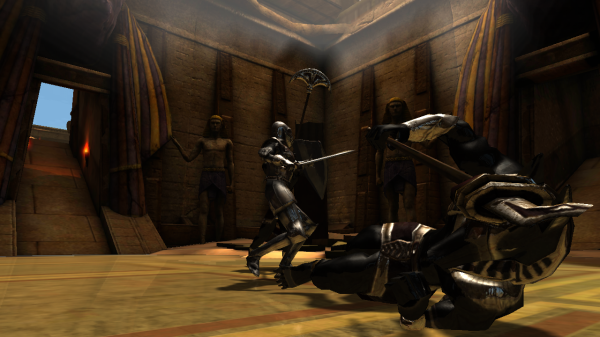 GLBenchmark 2.5 is already available in the Google Play store, however the iOS version is still in Apple's review process. Thankfully we've been able to get our hands on the iOS version and now have results for the new iPad, iPad 2 as well as the iPhone 4S. Read on to see how the A5 and A5X stack up in Kishonti's latest OpenGL ES benchmark.